Intro Blue section
"Why dream in black and white when you can dream in colors?"
Arthur Langerman

Diamonds for true connoisseurs
Diamonds for true connoisseurs
Diamonds for true connoisseurs text
Only one in every 10,000 diamonds is in color. The rarity and the exclusivity of the stones gripped a young Arthur Langerman, when he first commenced his training in an Antwerp diamond-cutting workshop. In 1965, Langerman Diamonds was established to introduce innovative cuts, an astonishing collection of natural color of diamonds, and a new global appreciation among true diamond connoisseurs.
Unparalleled diamond expertise
Unparalleled diamond expertise
Unparalleled diamond expertise text
Langerman Diamonds is the world's leading natural color expert. The long time clients of the house of Langerman include Graff Diamonds, Cartier, Van Cleef & Arpels, Tiffany, Louis Vuitton, and Boodles & Dunthorne. Exhibitions of the Langerman collection prompted the Belgian Royal Family to request that Langerman become the Jewelry Expert for the Crown of Belgium.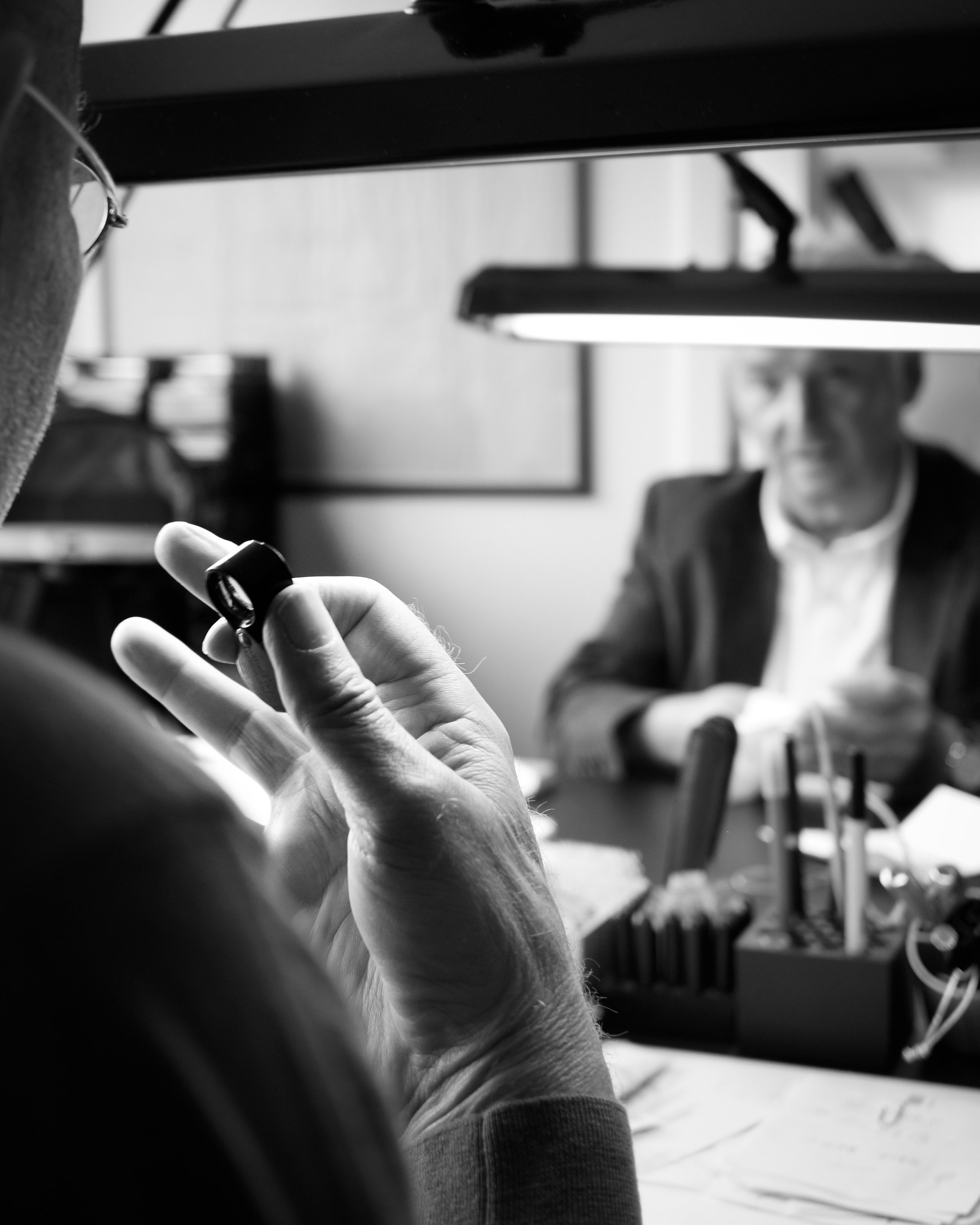 Wearable masterpieces text
Investing in a natural color Langerman diamond is like acquiring a remarkable work of art. And when wearing your Langerman jewel, you will enjoy the privilege of owning something reserved for the few, admired universally, and made especially for you in Antwerp.

Langerman Jewels also creates customized jewelry with natural color diamonds. Find out more here.