Text Icon section
Discover natural color diamonds and enjoy this unique process.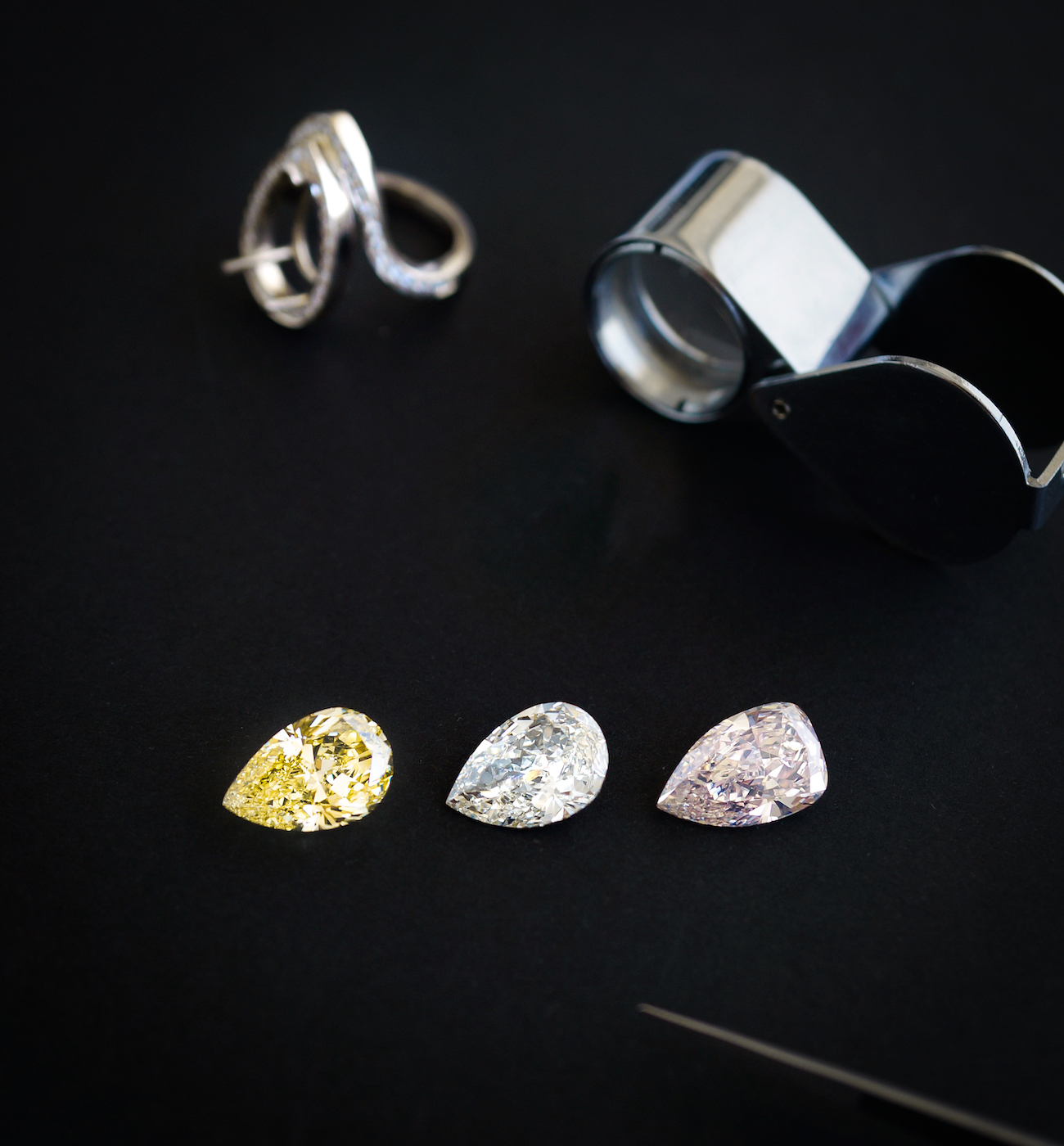 Select Your Diamond
Select Your Diamond
In natural color diamond jewelry, the diamond is the most important component and you'll often fall in love with a specific diamond that speaks to you because of its color, shape or size.
Bespoke Design
Bespoke Design
We'll work closely with you to create the perfect setting for the diamond you choose, and use our expertise to enhance the beauty of your natural color diamond in your bespoke design.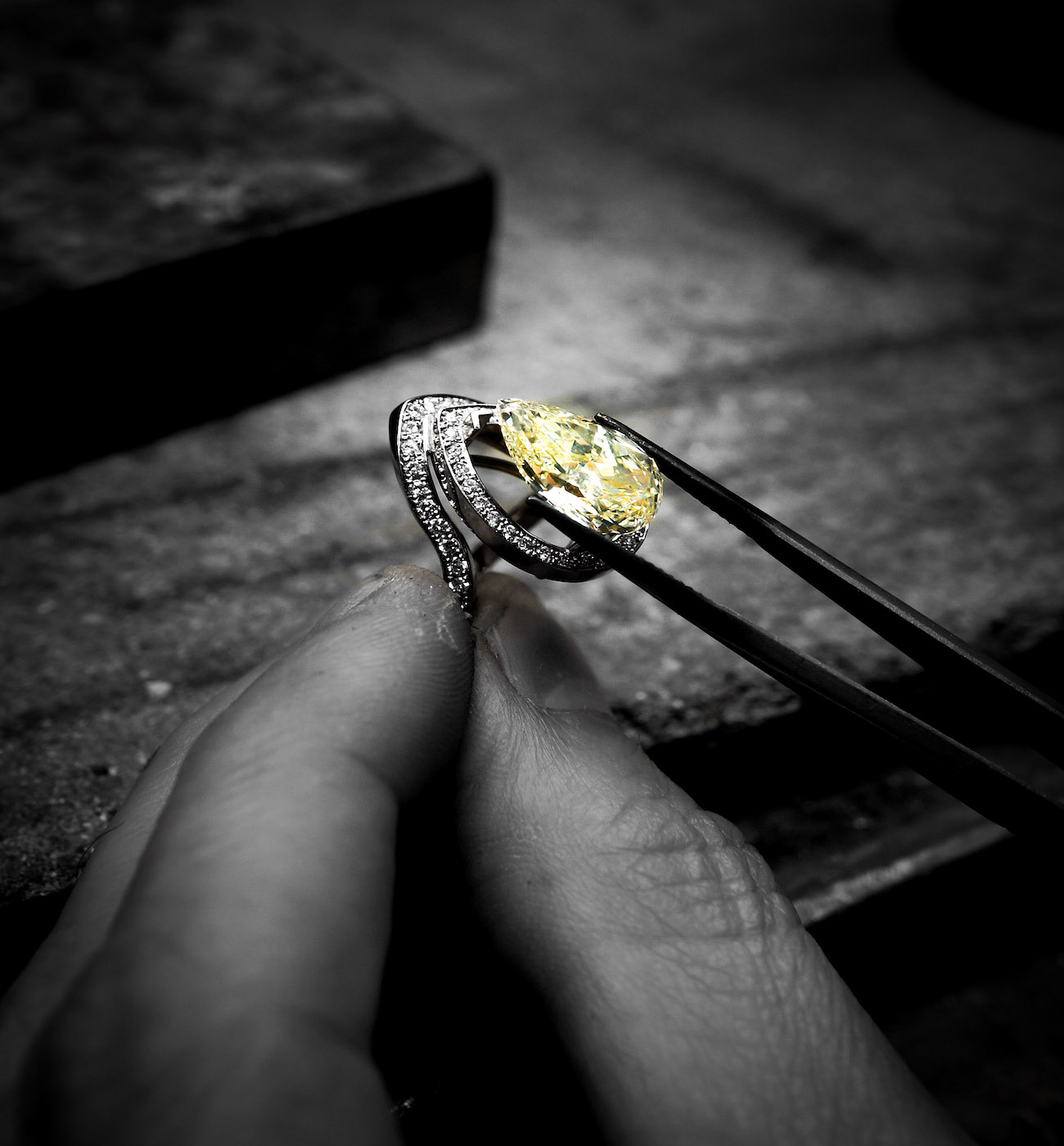 Craftmanship
Craftmanship
At Langerman Jewelry, we only work with the best craftsmen, all based in Antwerp, Belgium. Building on centuries of traditions and natural color diamond knowledge, we ensure that your bespoke piece of jewelry will be unique, stunning, and a treasure for life.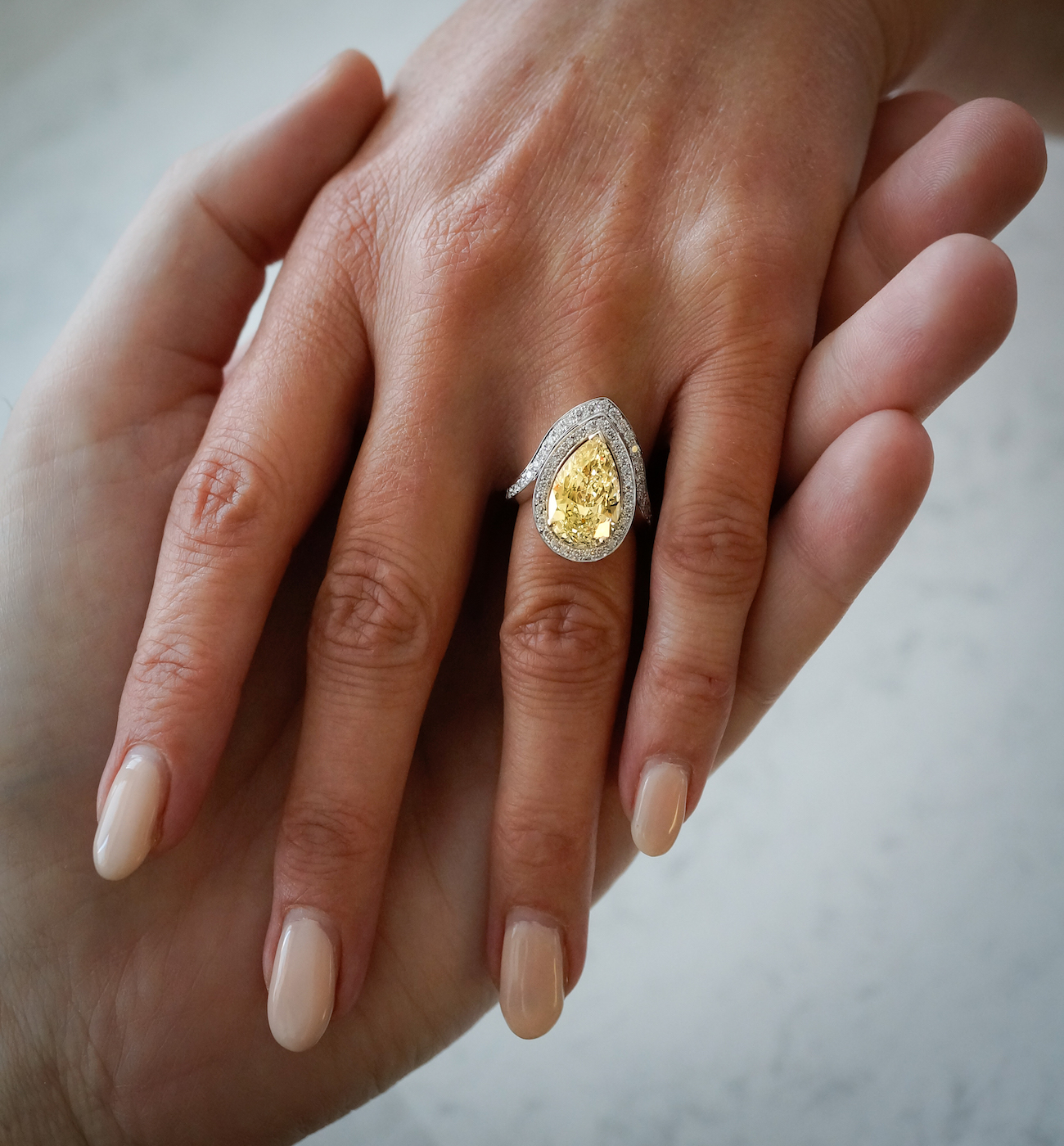 Engagement & Wedding Rings
Engagement & Wedding Rings
What can be more romantic than presenting the love of your life with a bespoke ring, where you've chosen the color, the diamond and the design yourself? At Langerman Jewelry, we're ready to help create your most lasting symbol of love.